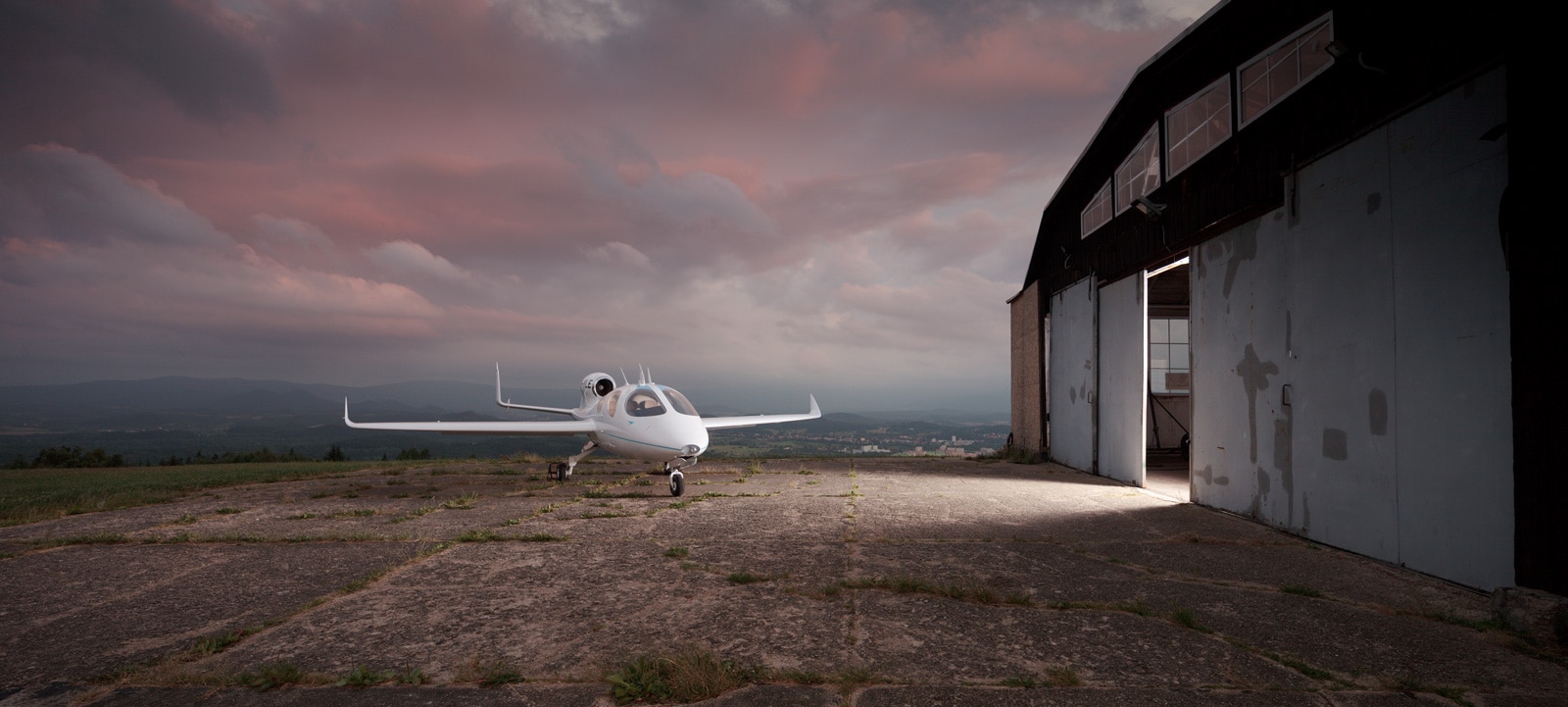 The concept of a compact and economical personal jet capable of taking off from any aeroclub first appeared at Rafał Ładziński's studio. For this Polish engineer, entrepreneur, and visionary leader it was clear that the world was waiting for such a machine. No one before has successfully combined the advantages of a jet engine with economic accessibility and ease of flying. Ładziński assembled a team of engineers and that is how this amazing cooperation and adventure involving many brilliant experts began. This idea of a personal jet swiftly conquered the hearts of thousands of enthusiasts across the globe who keep on supporting us.
The first designs and prototypes of Flaris LAR 01 were developed at Metal-Masters specializing in modern technological lines in the automotive industry. The company, founded by Sylwia and Rafał Ładziński, became a natural incubator for innovative solutions for the new jet, and 22 obtained patents seem to confirm this. The project has been co-funded by the European Union under the Innovative Economy Operation Programme since 2009. Metal-Masters invited to the project the leading Polish Institutes, including WAT (Military Technical Academy), ILOT, PW, ITWL.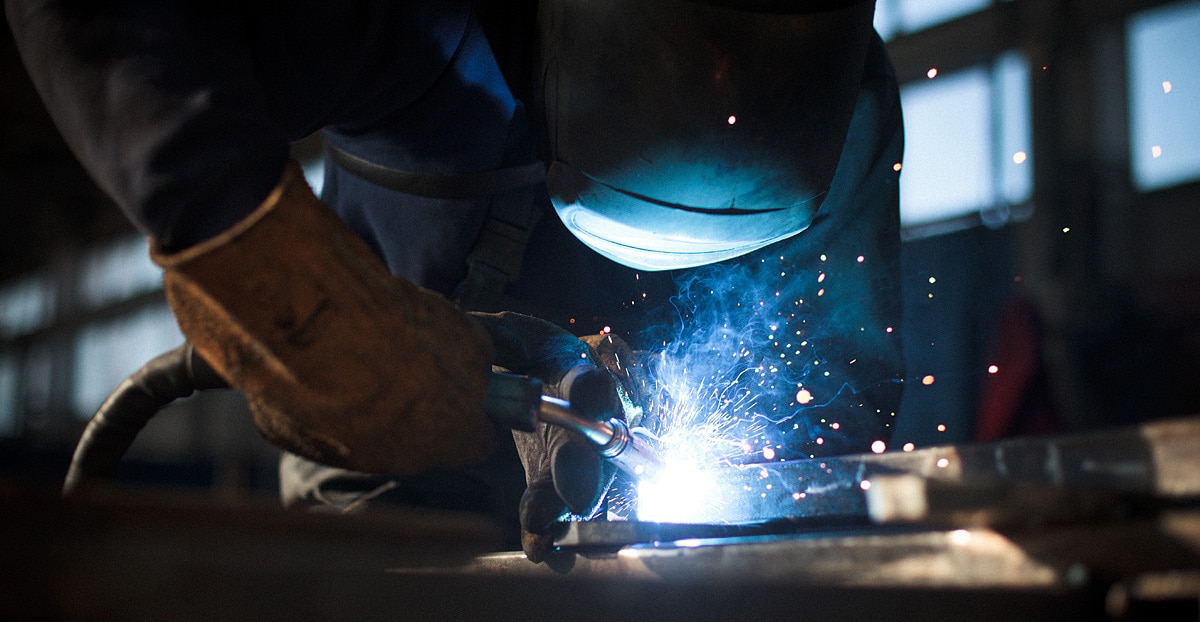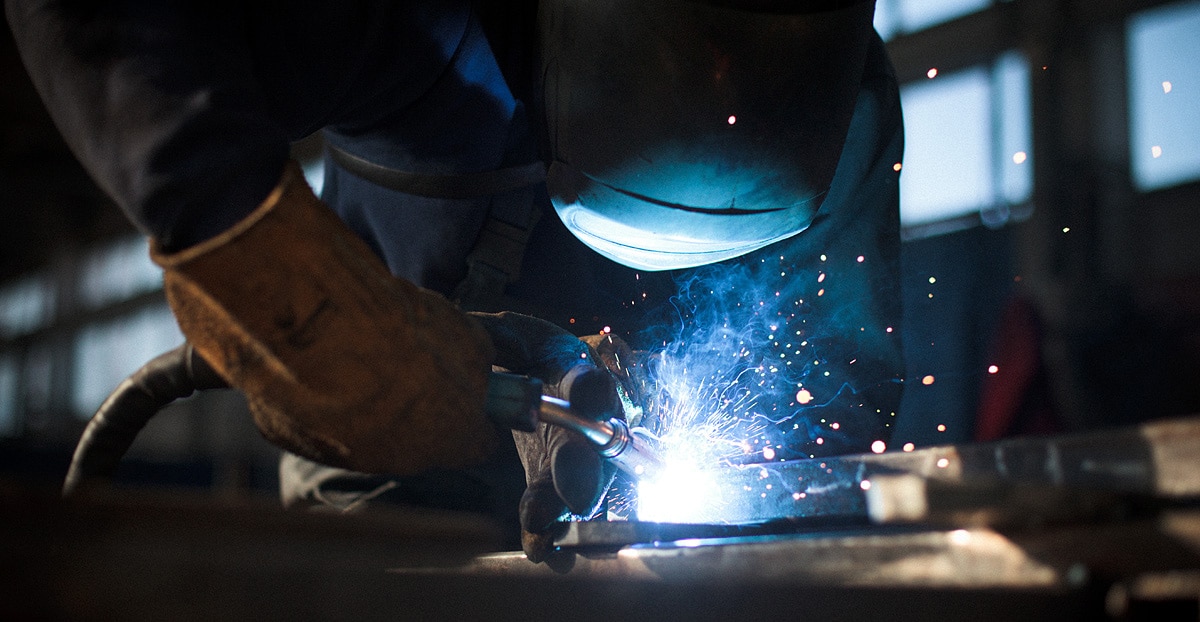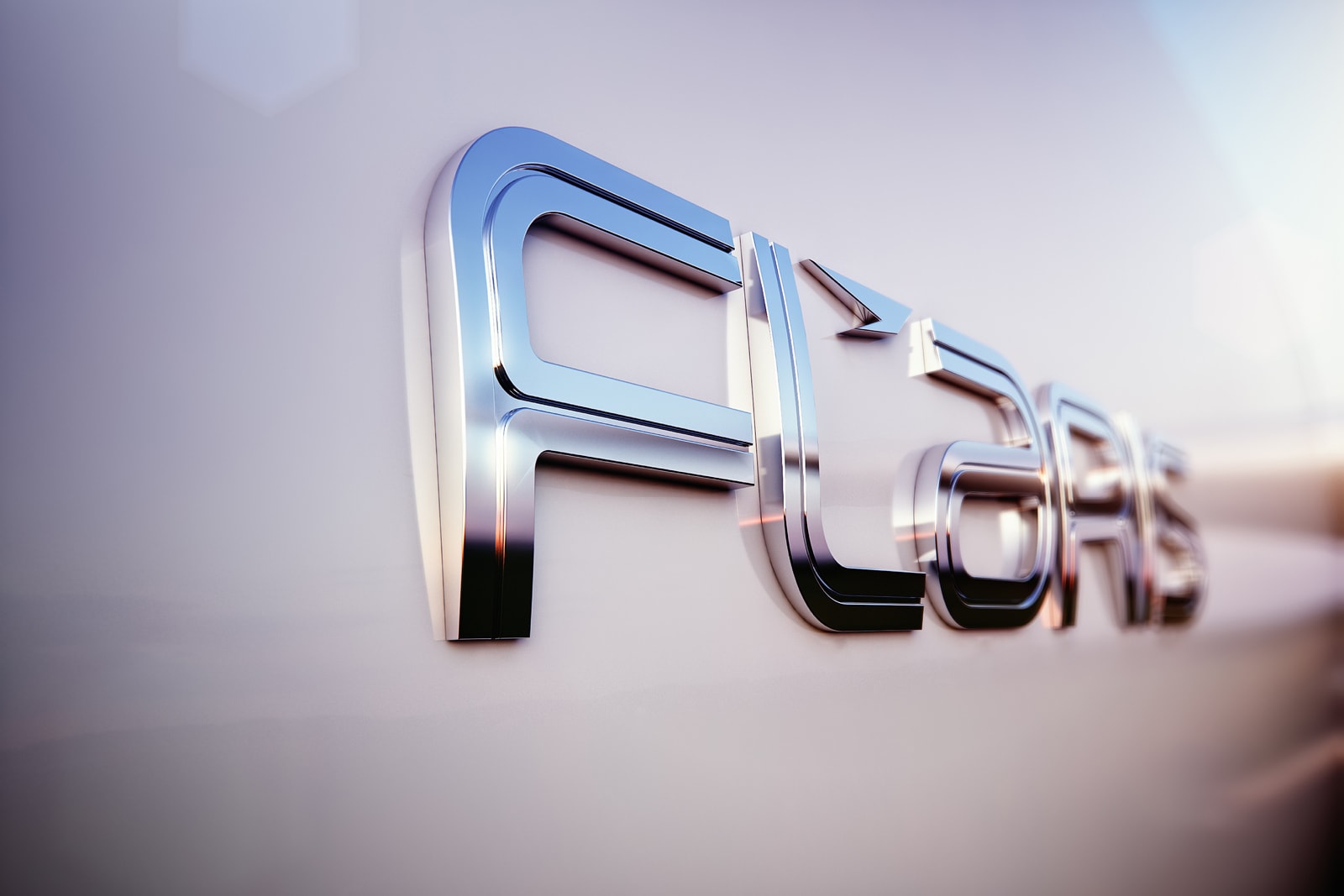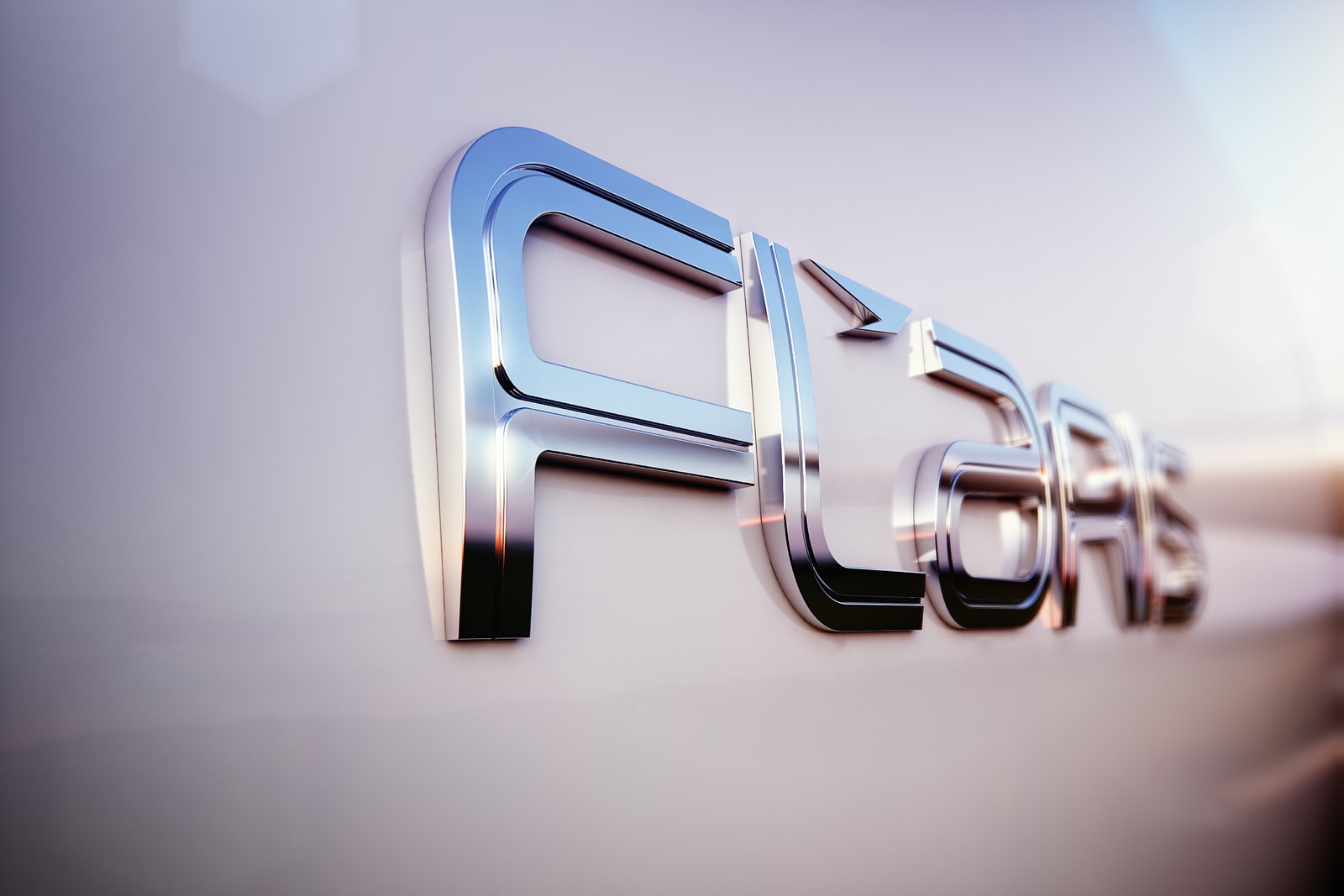 The FLARIS company was established in 2012 for the purpose of serial production of LAR 01. It is also responsible for the promotion and sales of its products. Flaris brand is planning to expand to a wider variety of aircraft constructions. Innovation and dauntlessness in taking on demanding technological challenges, engineering, production, and popularization of affordable GA aircraft will be the unique features of the brand.
We believe in progress driven by innovation. We are not afraid of crossing the lines and thinking outside the box. The future is a challenge we approach with passion and optimism.  We hope that the groundbreaking construction of LAR 01 is just the first step in a magnificent journey to the top of the global aviation products market.
›

 GOT QUESTIONS? CONTACT US
› GOT QUESTIONS? CONTACT US