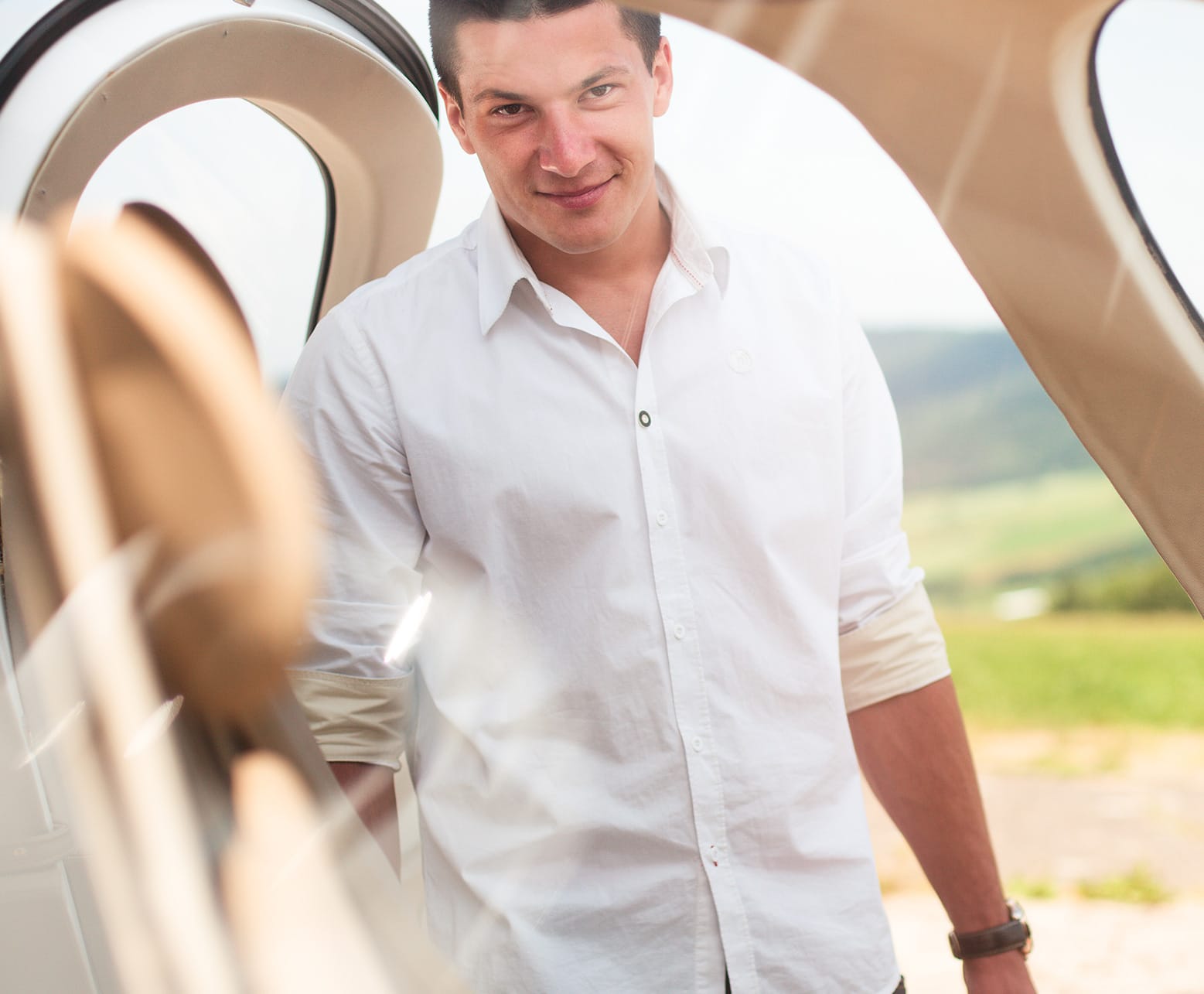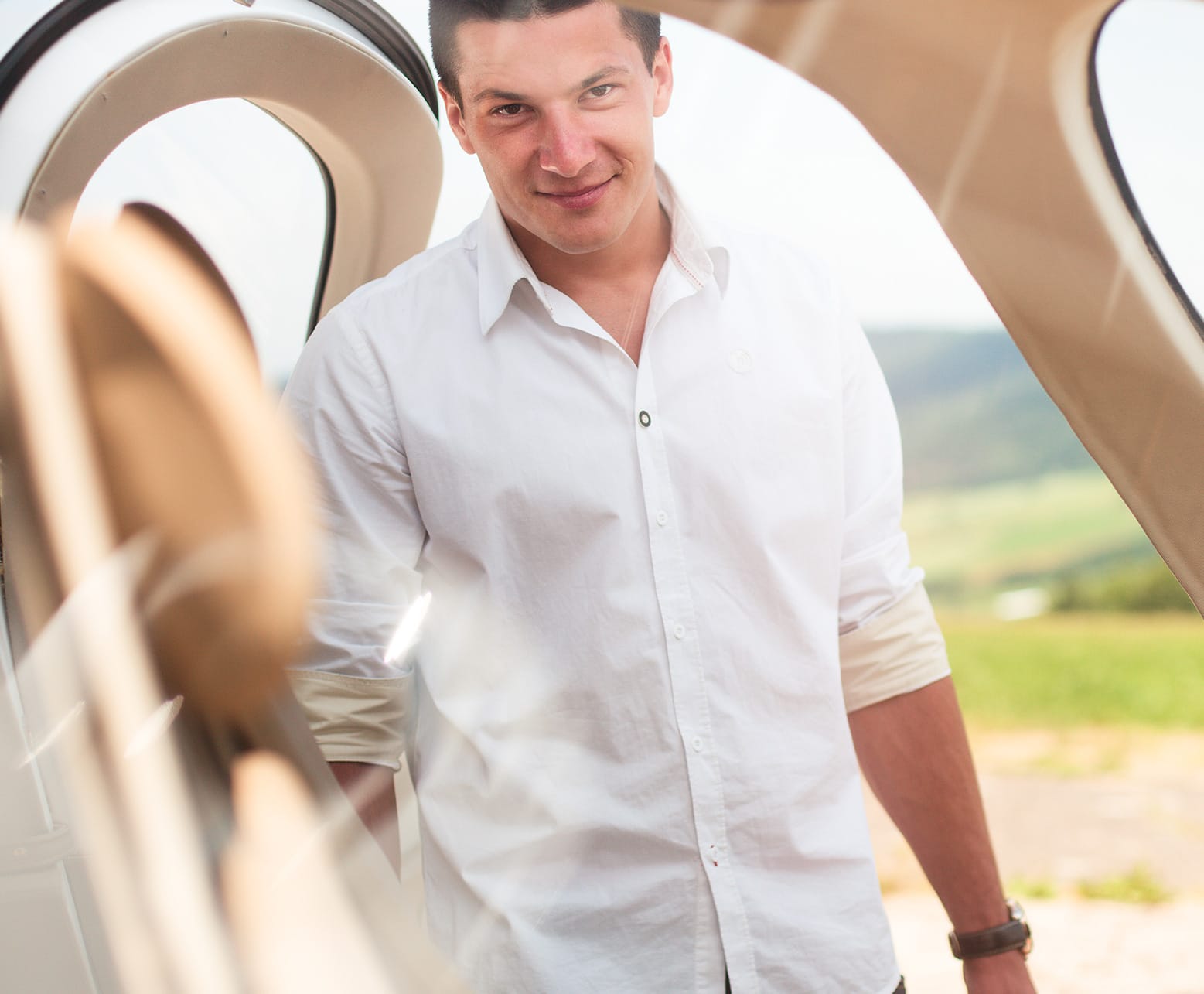 Get a taste of flying a jet and soar to the highest level of independence. The skills you will acquire during the course will open your way to astonishing jet flights. The culmination of the course is a pilot's license allowing you to fly Flaris LAR 01 single-handedly at any distance. Also, upon completing the course, you will receive a membership in our elite association which is admired worldwide.
Start the course at the Aviation Academy
and become a Flaris pilot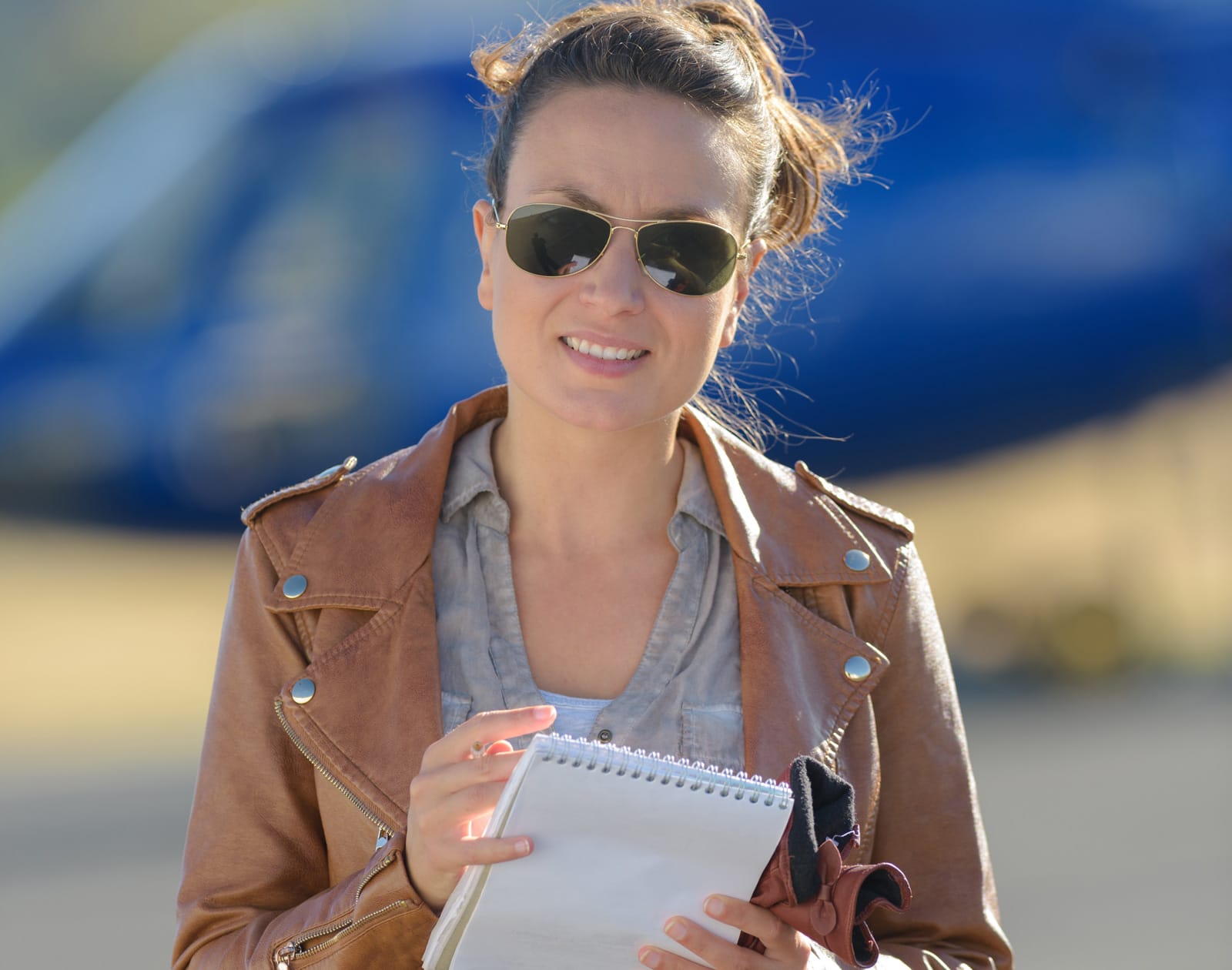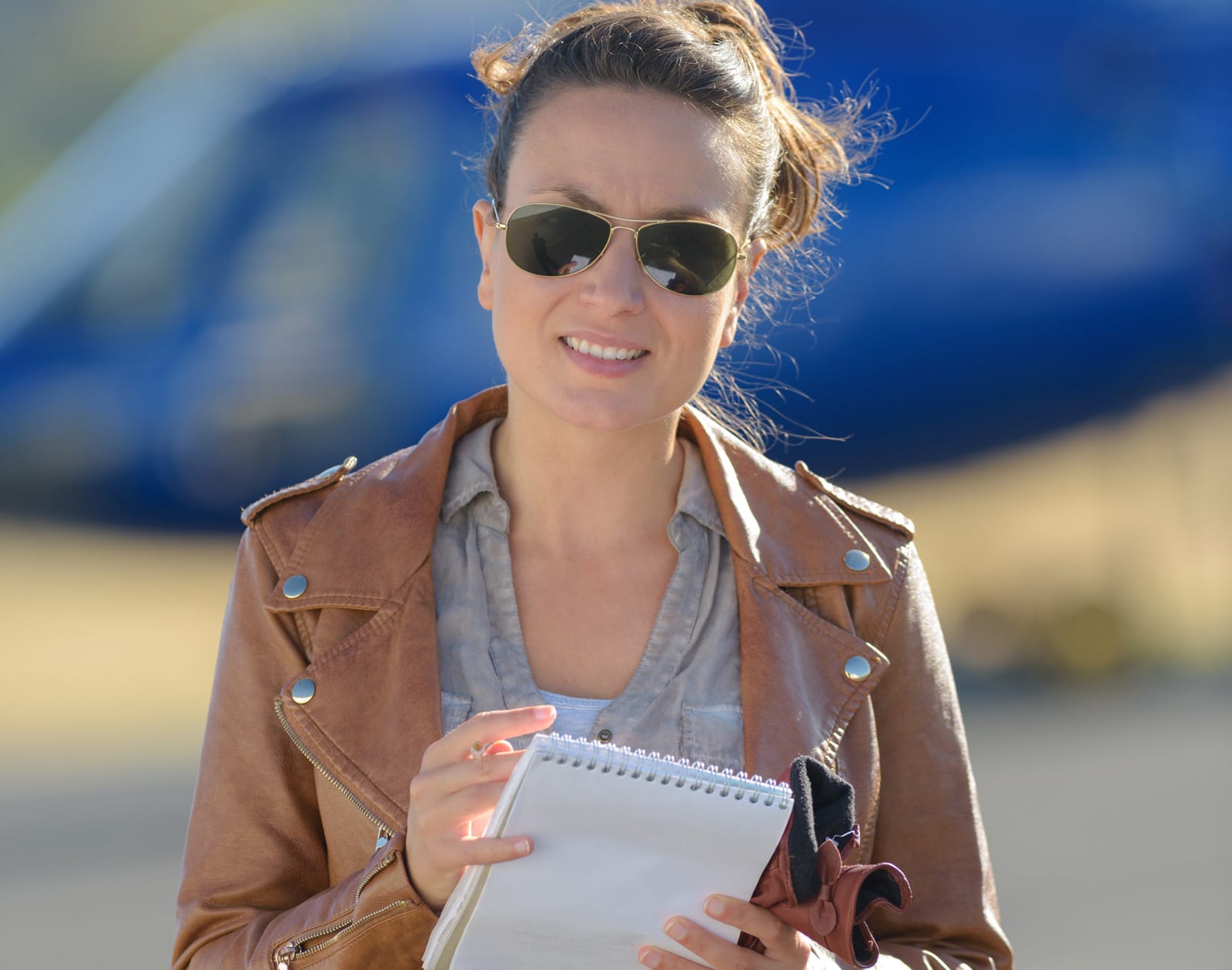 Broaden your professional skills and become a flight-instructor of an aircraft that piques interest across the entire world. Getting a flight instructor's certificate of Flaris aircraft may turn out to be the most significant and gratifying decision in your career. If you have not steered a jet-propelled aircraft before, our course will certainly thrill you with unforgettable impressions of flying this high-performance jet.
Go to the website of the Aviation Academy
and get a license to fly Flaris
› GOT QUESTIONS? CONTACT US
We are currently developing training programs. Leave your details and we will contact you when we can provide more information.