Creator of FLARIS is Personality of the Year 2014
Rafał Ładziński, the person behind FLARIS LAR 1, won the contest for the "Personality of the Year 2014 in the Region of Jelenia Góra". The title was awarded to him through voting by readers of the Gazeta Wrocławska – Nasze Miasto news website.
"His success proves that you value people who are skilled and passionate about their goals. Mr. Rafał Ładziński shows that it is important to have dreams and to pursue them", as stated by the Gazeta Wrocławska website.
We are very grateful for this distinction.
(Photo/ foto © rafal swiecki – jeleniagora.naszemiasto.pl)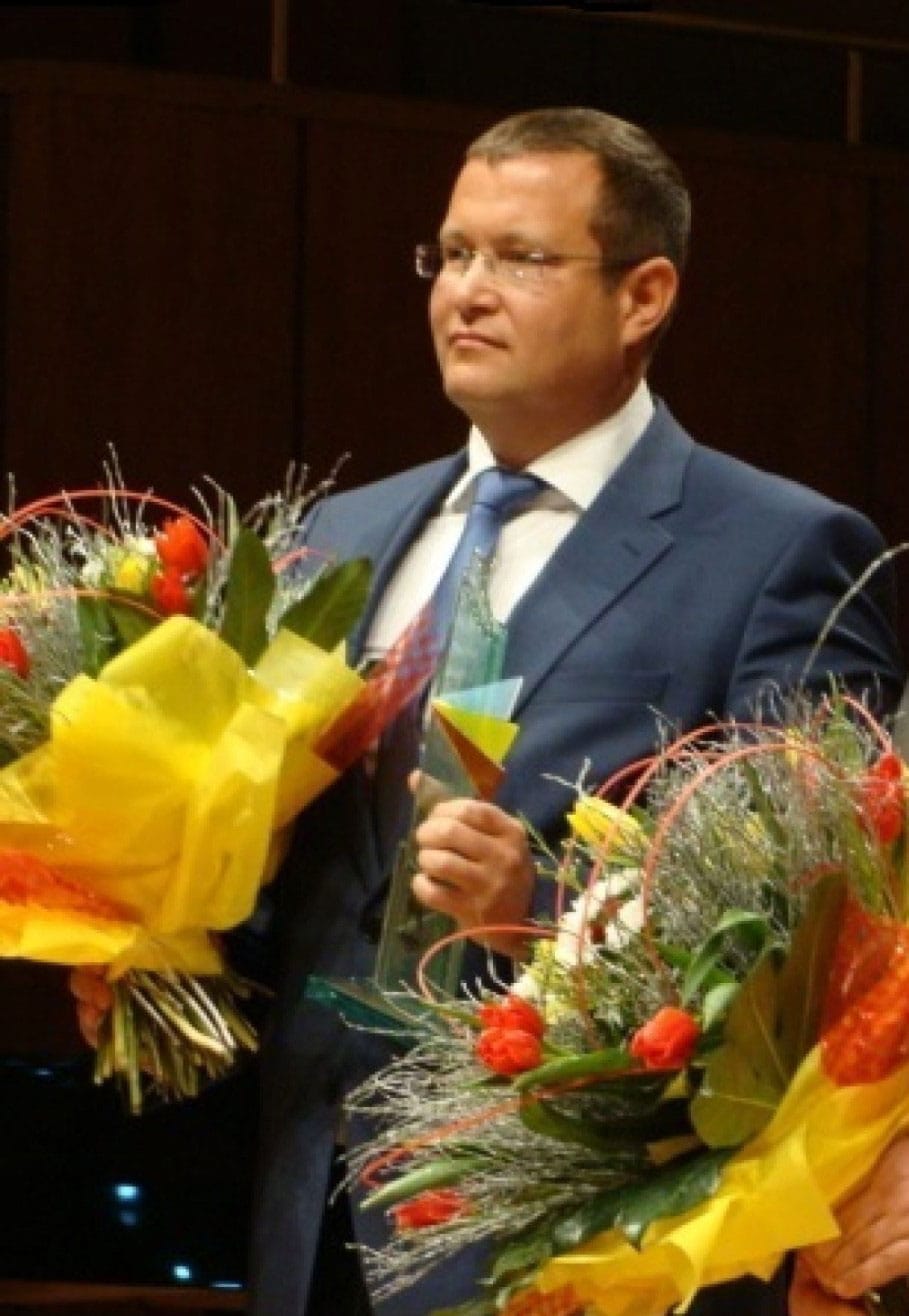 © 2018 Flaris. Wszelkie prawa zastrzeżone.